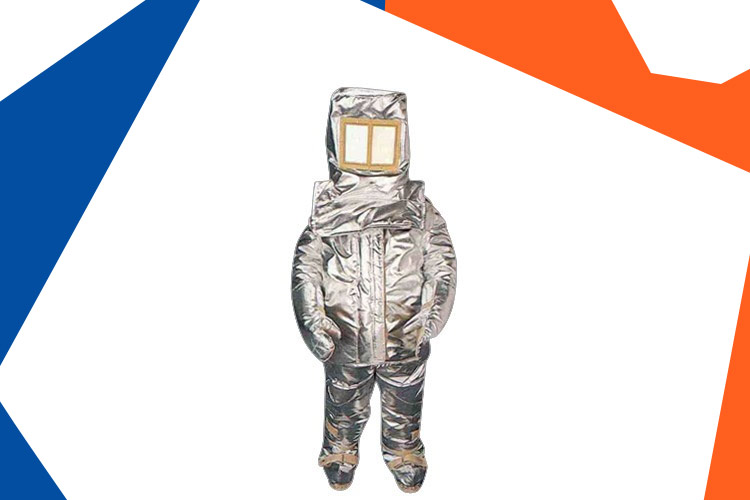 Fire Entry Suits for Industrial Use
Product Code : 16
Brand Name : Red Fort Workwear
Fire Entry Suit Specification
We offer red fort work wear fire entry suit that have High level protection and high comfort using proper membrane fabrics and respirators for the fire extinguishing purpose.
The entire suit should be made of the fabric assembly as mentioned above. The full detailed features of the garment should be as below :
The entire fire entry suit should be provided with gloves, leggings, shoe overcoat and breathing apparatus pouch. The suit shall be having enough space to accommodate inside a self-contained breathing apparatus in complete protected manner. The weight of total suit shall not be more than 8 kgs. The entire suit should be certified as per EN 1486 standards and should achieve level III with the weight not exceeding more than 8 Kgs. Shelf life (shall not be less than 5 years under specified storage conditions). Operations, maintenance, storage and cleaning guidelines along with the catalogues / booklets / video. Precautions to use the suit and the conditions under which the suit is not be used. Vendor to provide label on his suit as per EN 1486 – Level III. The vendor shall submit the copy of the certificate from the approved certifying agency clearly stating that the suit is meeting all EN 1486 and the vendor is authorized to use the lable / mark from the certifying agency (e.g. UL) or any other reputed International organization in this regard. Additionally, vendor must also certify the compliance w.r.t. additional specifications given here.